I believe in real moments and chasing sunsets. In the kinds of images that remind you of the joy that can be found in the simplest of moments together. I believe in images that are itching to be printed, placed in beautiful frames and hung on walls for years to come. 
I began capturing images on film at the age of 22 when I discovered my dad's old Pentax in the attic. The limited amount of images on a roll of film forced me to put my camera phone down and really observe the beauty in the world, and the people around me. 
Whenever I pick up my camera, I strive to create beautiful and emotional images that tell a story and showcase the beauty of both the people in the images and the world around them. 
Even with it's ups and downs, your life, your story, are beautiful and I can't wait to create images to show that!
As a creative, I find BEAUTY in the details.
I was born and raised in the coastal city of Queensland and after marrying my husband David, we moved out to beautiful Whitehaven Beach. Since then, I've traveled all around the world documenting love stories for couples and families. 
My love for photography has brought me everywhere from the beaches of Southern Florida to the mountains in Hawaii. But regardless of where I travel, the pristine beaches of Whitehaven will always be my home. 
They are incredibly kind people as well as extremely talented photographers and we would highly recommend them.
Curabitur fringilla lacinia dapibus. Sed ac interdum dui. Cras viverra vulputate mauris. Pellentesque id risus sapien. Duis et commodo mi. Sed nec cursus diam, pulvinar tincidunt urna. Aliquam tempus velit at laoreet euismod. Aenean non pharetra justo. 
DISCOVER THE GIRL BEHIND THE LENSE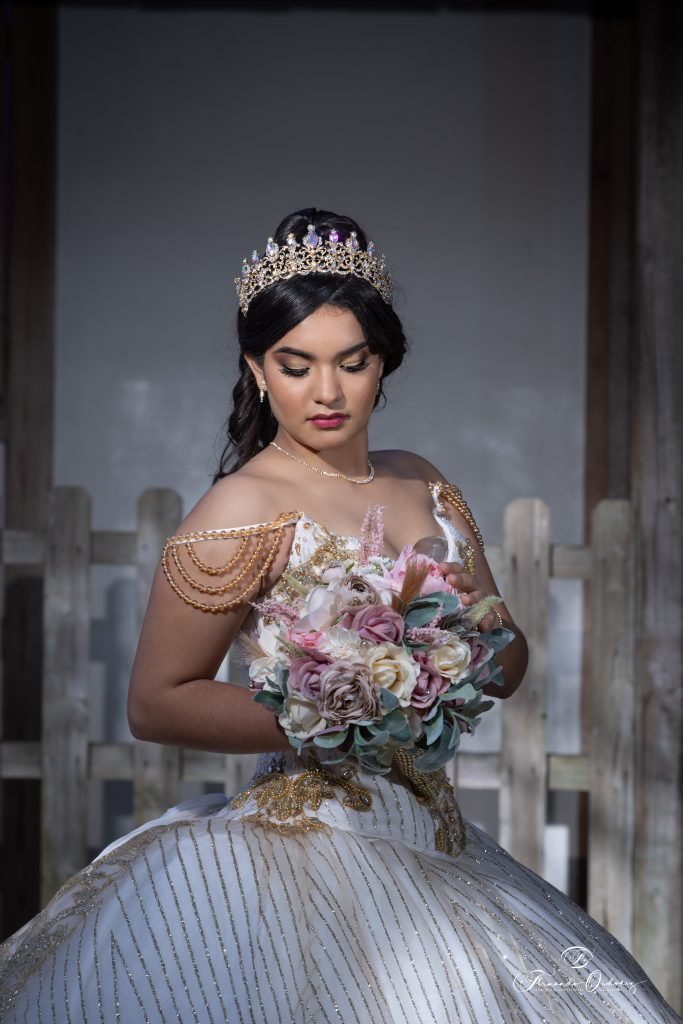 The love of my life, Beau.
Ending the week with a little bubbly
Weekends on the riverside
The heirloom engagement ring that was my great-grandmother's
The perfect pair of shoes
STYLE ME PRETTY
RUFFLED
BRIDES MAGAZING
WASHINGTONIAN BRIDE & GROOM
BALTIMORE WEDDINGS
WEDDING CHICKS
The first time my dad saw my mom, he was so sure she was the one, he walked straight up to her and gave her a kiss. Was it forward? Yes. But it worked. It's been 32 years and they're still going strong.
My parents have always been a beautiful example of love, intimacy and marriage. And when my mom got sick, it wasn't home decor or baked goods that my dad brought to the hospital, it was photos. Photos remind us of the strength, courage and hope that reside in all of us the way few other things can.
A lot of moving pieces go into planning a wedding day timeline and we know it's easy to feel like a hot mess! Grab our free guide to plan the perfect timeline for your day.